24-HOUR CONTROL CENTER
If you experience a pipeline emergency, go to a safe location and call 911 or your local emergency response telephone number and the pipeline's emergency phone number. Call collect, if necessary, and give your name, phone number and a description of the leak and its location. Call us immediately if you strike one of our pipelines or see someone working near them. Even minor dents, chips or scrapes are serious and can cause future leaks if the problem is not professionally repaired. For non-emergency issues please contact 1-800-Williams.
---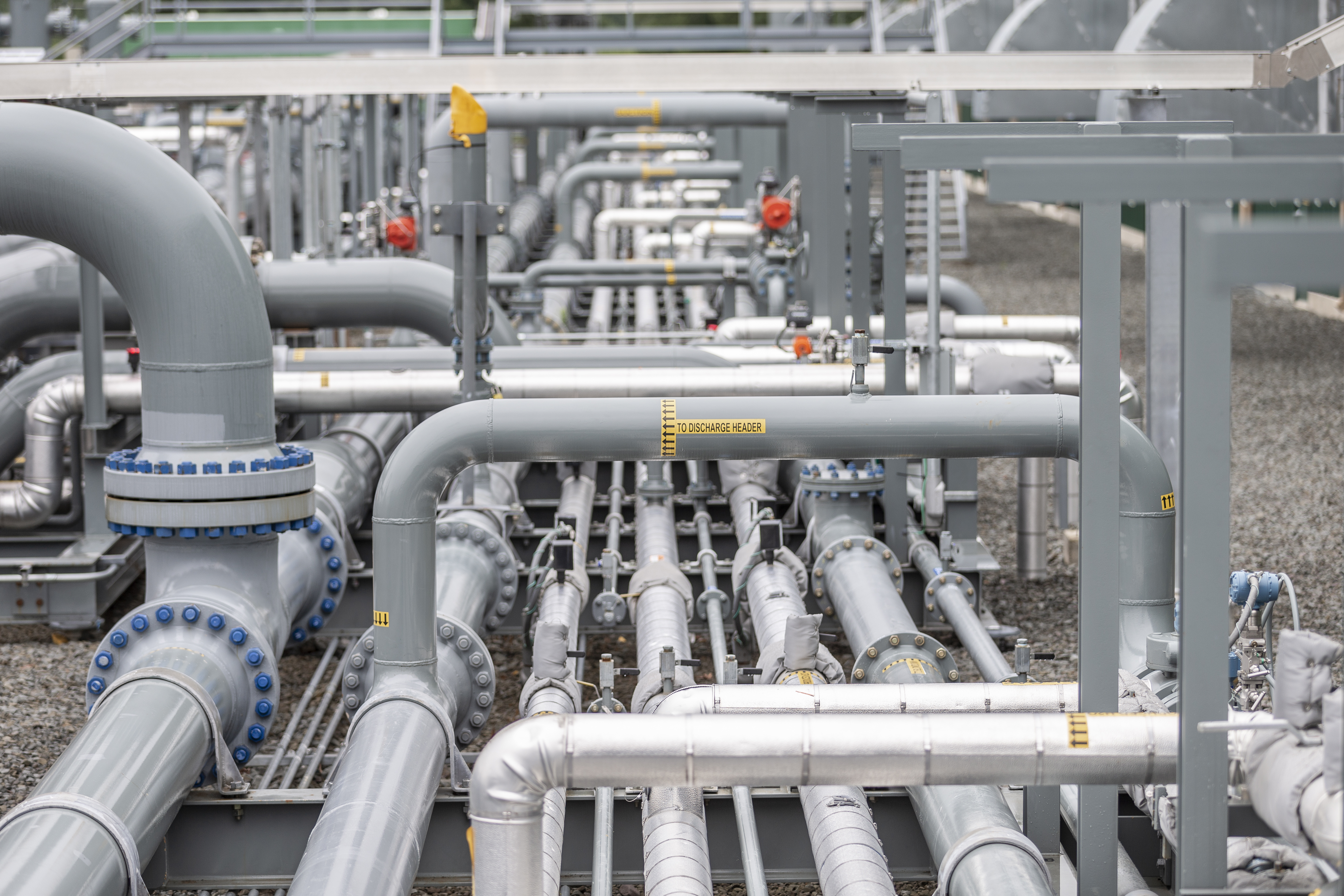 Emergency preparedness
When managing an emergency, protecting lives and the environment requires a concerted team effort with local emergency responders. Williams has a long history of emergency preparedness and we routinely work with local emergency responders and planning agencies to ensure safe operations of our facilities.