Water stewardship is important for several of our stakeholders, including local communities and non-governmental organizations. Williams understands water is a precious resource, and we work to protect it during asset construction, operation and retirement through our environmental inspection and compliance programs. We adhere to all applicable environmental laws, regulations and permit conditions related to water. Williams developed the internal Environmental Assessment Program (EAP) to identify corrective actions to maintain compliance. Risks and opportunities related to water were also considered as part of the TCFD-aligned physical and transition risk scenario analyses.
Williams recognizes the importance of effectively mitigating our water impacts when developing an asset or planning a new pipeline right of way. As part of our detailed routing and construction process, we thoughtfully review routing options to minimize environmental impacts, including water resources. Throughout this process, we try to avoid construction through forested wetlands and sensitive streams. We also aim to reduce disturbances by reducing workspaces in or near water features, using specialized construction techniques (e.g., horizontal directional drilling) where feasible and implementing soil erosion and sediment controls.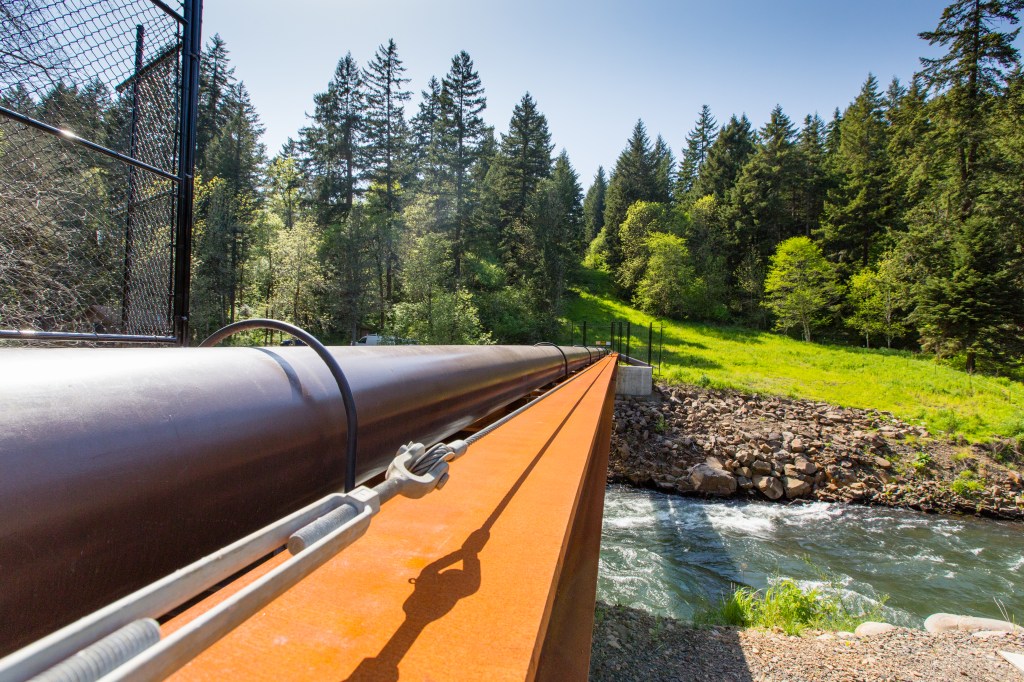 We also continue to improve our systems for monitoring operational water use. Williams operates a small number of water-intensive sites at which water is integral for operations and consumed in a significant amount. In 2022, we consulted with environmental specialists and our operations team to better understand water's role in our operations. As a result, we created a quarterly tracking form to record operational water use at these water-intensive sites, which improves resource awareness and helps us understand our risk exposure. We also implemented a water stress GIS layer that pulls directly from the World Resources Institute Aqueduct tool, which will allow us to continuously monitor the impact of our operations on water-stressed regions. Williams has identified approximately 300,000 gallons of water consumed from water stressed areas.[1] Going forward, we plan to evaluate the impacts of our water use in these areas.
[1] This number is isolated to Williams' gas processing operations.
Water Use & Effluents
While water consumption is not a large part of pipeline operations, we most commonly use it for hydrostatic testing during pipeline commissioning. In 2022, we withdrew approximately 9.78 million gallons of water for hydrostatic testing, most of which we reused or returned to the same basin from which it originated. We test hydrostatic water to verify that it meets permit condition standards, and we release it in an environmentally sensitive way in vegetated areas to avoid erosion. Williams used about 24% more water in 2022 than in 2021 due to an increase in pipeline projects, although this water use was not consumptive. By responsibly measuring and maintaining the water quality of effluents, Williams promotes strong community relationships and ensures regulatory compliance.
We strive to recycle the water we use wherever possible to improve our resource efficiency. For example, "regen" water—water removed from natural gas through dehydration—is captured from dehydrated beds and recycled for use in the amine system at our Echo Springs facility. We also recycle drilling fluid to minimize additional water intake during drilling activities. Additionally, salt-impacted groundwater pumped from remediation projects at our Conway, Kansas area facilities is recycled for use in facility brine operations, diverting the water from disposal. Occasionally, freshwater is pumped into the brine ponds to maintain proper salinity levels.
We focus on reducing the wastewater produced by cooling towers designed to cool the circulating water used in our processing plants. For example, Williams' investment in a process modernization project at Station 240 in Carlstadt, New Jersey, led to 2022 being the second consecutive year of zero industrial wastewater discharge from the station. For water we must discharge, we adhere to stringent water quality standards and permitting requirements established by federal and state regulatory agencies. All water we use must meet acceptable standards before returning to the ground or surface. At our Dilley Amine facility, Williams uses a 0.86-acre farm for the land application of reverse osmosis reject water, which is wastewater produced during the reverse osmosis process. This approach eliminates transportation and disposal needs while reducing costs and associated environmental hazards. As Williams increasingly evaluates green hydrogen products, we understand that water may become a critical resource and are proactively developing responsible water resource management practices. Carbon-free hydrogen generation consumes water during electrolysis, which uses electricity to split water compounds into hydrogen and oxygen.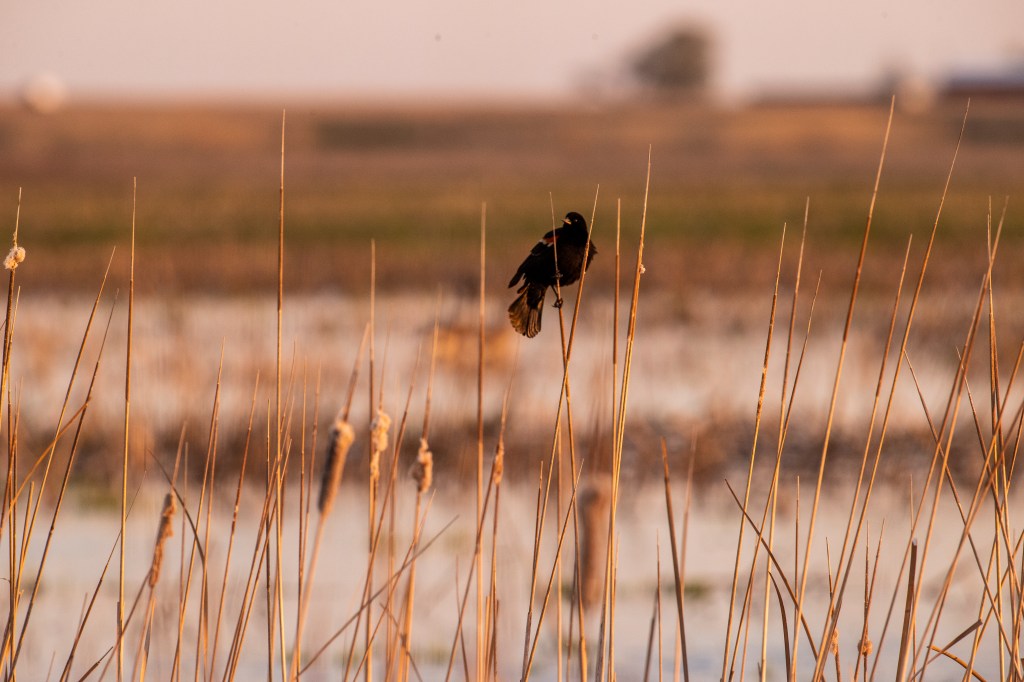 Partnership & Initiatives
Williams supports broad-based research and initiatives on water-related topics. Throughout 2022, Williams continued to follow the work of the Arbuckle Study Group, formed at the direction of the Kansas governor, in response to increased injection zone pressures on the Arbuckle formation. Williams is monitoring how the group's findings may shape future injection practices.
We are also a member of the Consortium to Study Trends in Seismicity (CSTS), a public-private project to study seismicity trends in Kansas. Information obtained through the CSTS project helps improve our understanding of the increases in seismicity in Kansas and Oklahoma observed since 2013. As a member of the CSTS, Williams provides funding for the project and reviews data reports prior to publication. In 2022, we hosted the Consortium's annual meeting at our Conway facility.
To promote healthy aquatic habitats, Williams supports the Shamokin Creek Restoration Alliance in Pennsylvania and the South Santiam Watershed Council in Oregon. In 2022, we supported the South Santiam Watershed Council's Hamilton Creek Riparian Enhancement project, which benefits watershed health and drinking water for downstream communities. The creek also provides rearing habitat for two federally listed fish species.