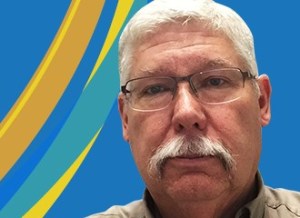 Meet Clay, Manager of Operations in North Canton, Ohio.
My favorite parts of my job are the changing priorities associated with the midstream business and the daily challenges of operating our system. I am proud to work for Williams because we have world-class assets and great people!
If you aren't familiar with the North Canton, Ohio area, the summers are very pleasant and I enjoy the changing seasons.
I have an open Operations Technician position in my area. A successful candidate should be mechanically inclined, with problem solving skills and a safety first mindset.
Visit this link to learn more about Clay's open position and to apply.