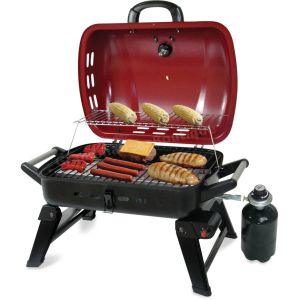 As Americans prepare to celebrate America's Independence Day with family and friends, it turns out a member of the natural gas liquids (NGLs) family will play an important role for many Americans on the 4th of July.
The Hearth, Patio and Barbecue Association (HPBA) says gas grills are easily the most popular style of grill in America as 62 percent of grill owners prefer gas grills (which are fueled by the NGL, propane). HPBA also says July 4th is the most popular day of the entire year to grill edging out Labor Day and Memorial Day for the top honor. So propane will be extremely popular across the USA on the 4th of July.
Whether you are grilling hamburgers (the most popular food for cooking on a grill according the HPBA survey) or some other item, gas grills are the pick of more Americans than any other grill because of their convenience (easy to start; easy to use).
Propane is not the only NGL with an easy to understand value for our everyday lives. U.S. Energy Information Administration (EIA) describes the variety of uses of NGLs this way: "There are many uses for NGLs, spanning nearly all sectors of the economy. NGLs used as inputs for petrochemical plants, burned for space heat and cooking, and blended into vehicle fuel." For a closer look at the chemical makeup and uses of NGLs, see the table from EIA: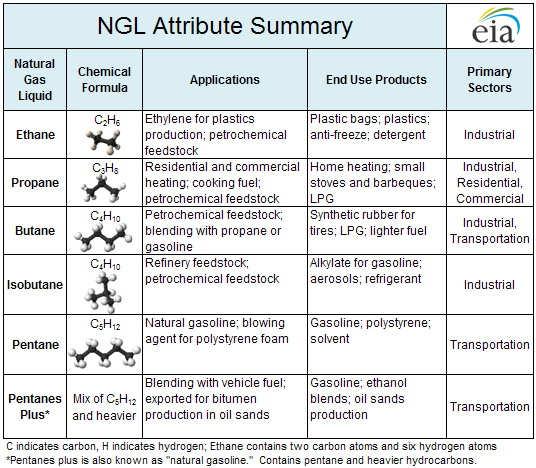 Williams' NGL & Petchem Services business has grown to become a differentiated provider of NGL & Petchem services, from transportation, fractionation and storage of natural gas liquids to olefins production and transportation.