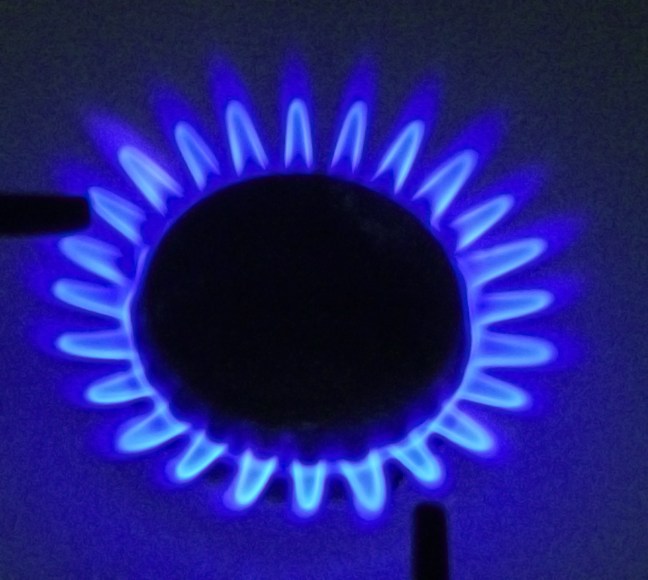 Author David Blackmon recently penned a column in Forbes Magazine chronicling three very happy outcomes for the U.S. domestic energy and economic picture, all published on the same day.
Blackmon — an independent public policy and communications consultant with more than 37 years experience in the energy industry — writes that none of these three positive outcomes would have been possible without hydraulic fracturing.
"It is the ability to access these gigantic, previously-inaccessible mineral resources that have enhanced our country's strategic position in the world so dramatically and made the publishing of the three analyses cited above in a single day possible.  Simply put, this sequence of events has made the United States the world's pre-eminent energy powerhouse," he writes.
He continues:
"If all of this makes you happy, and you're looking around for someone – or something – to thank, thank Fracking. Because Fracking says, 'You're Welcome.'"
Read the full article.