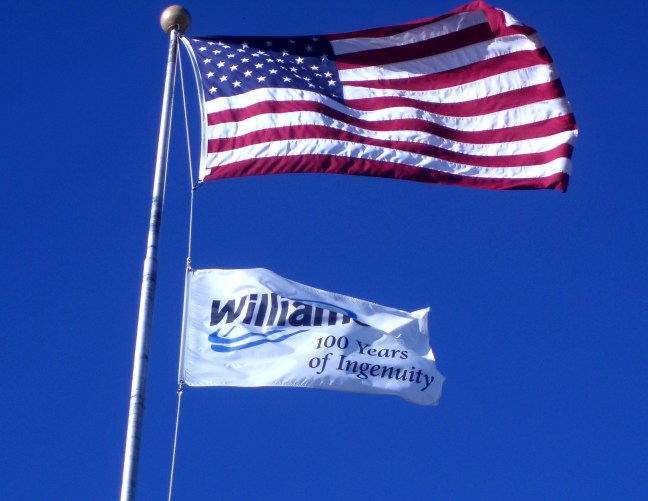 According to a new report by the U.S. Energy Information Administration (EIA), the U.S. could become a net energy exporter by 2026 as crude oil and natural gas production continues to increase in the country.
"Yes, the U.S. could be completely, I think the phrase used at one time was energy independent," said EIA Administrator Adam Sieminski in a press conference announcing the report.
The surge in U.S. energy production is largely due to increased access to U.S. oil and gas reserves thanks to new technology like fracking that has made previously inaccessible areas relatively easy to develop.
The report, an outlook for the entire energy sector looking forward to 2050, shows a massive decrease in electricity from coal-fired power plants. At the same time, the use of natural gas, solar and wind to run power plants is expected to soar.
Read more here.