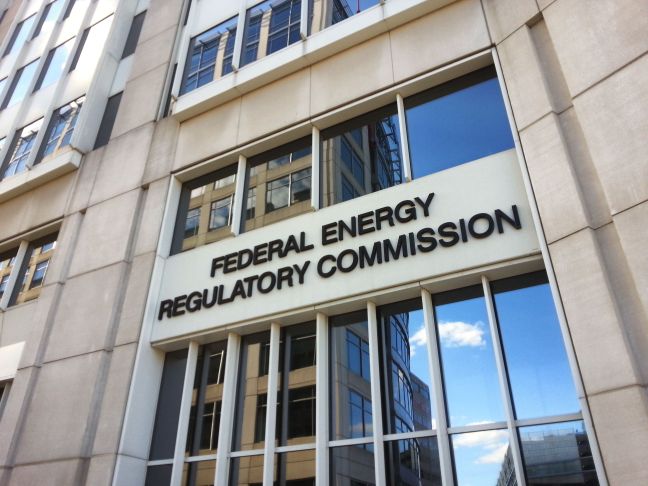 Williams recently reached a key regulatory milestone toward obtaining federal approval to construct its proposed Atlantic Sunrise expansion project – an expansion of the existing Transco natural gas pipeline to connect abundant Marcellus gas supplies with markets in the Mid-Atlantic and Southeastern U.S.
The Federal Energy Regulatory Commission (FERC) on Dec. 30 published its final Environmental Impact Statement (EIS) for the proposed project, concluding that environmental impacts would be reduced to "less than significant levels" with the implementation of mitigation measures proposed by the company and FERC.
"The final Environmental Impact Statement underscores our collaborative efforts to design the Atlantic Sunrise project in a manner that minimizes environmental impacts, while fulfilling the critical need of connecting consumers all along the East Coast with abundant, cost-effective Pennsylvania natural gas supplies by leveraging our existing Transco pipeline infrastructure," said Rory Miller, senior vice president of Williams Partners' Atlantic-Gulf operating area.
The FERC action is a key step toward the Commission's final decision on the project, which is expected in early 2017. Following the receipt of all necessary regulatory approvals, Williams Partners anticipates beginning construction on the mainline portion of the project facilities in mid-2017.  These mainline facilities will create a much-needed path from the northern part of the Transco system to markets along the Eastern Seaboard for a portion of the project capacity in time for the 2017-2018 heating season. Construction on the Central Penn Line, the greenfield portion of the project, is targeted to begin early in the 3rd Quarter of 2017, which would allow for those facilities to be placed into service in mid-2018.
The FERC EIS assesses the potential environmental effects of the construction and operation of the project in accordance with the requirements of the National Environmental Policy Act. The FERC is the primary approval agency and serves in a coordinating role with other relevant agencies.
Additional information about the Atlantic Sunrise project can be found at www.williams.com/atlanticsunrise.