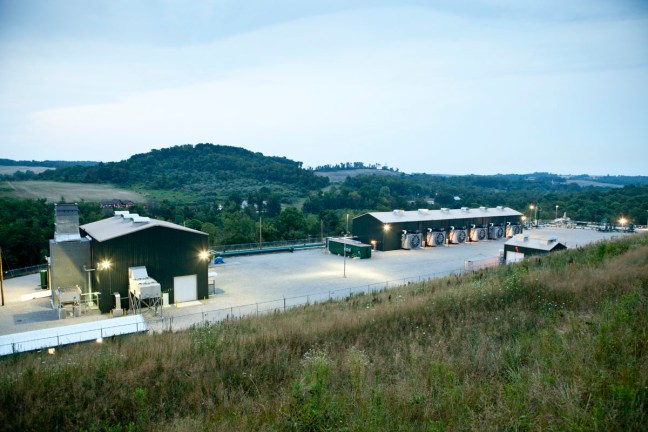 The number of rigs drilling for oil and gas in the United States has recorded the largest one-week increase for over five years, confirming a rapid upturn is now underway.
This is according to a Jan. 23 article in Reuters by author John Kemp, noting that the number of active oil and gas rigs jumped by 35 to 694 during the week of Jan. 15, 2017.
"…there is no denying a rapid and sustained upturn is now underway which could pose challenges for the Organization of the Petroleum Exporting Countries and for shale drillers themselves."
The article continues:
"The rising rig count should ensure U.S. oil and gas production starts to increase again in 2017. The production increase is likely to be even greater than the raw rig count suggests because drillers have become increasingly efficient."
Kemp says that the U.S. shale sector showed tentative signs of recovering even before OPEC announced its production deal — thanks to a big improvement in efficiency and cost reduction efforts. But the surge in oil prices as a result of the OPEC and non-OPEC production cuts has given shale drillers more confidence and more cash flow.
Read the full article here.