Thirty-five organizations from 10 Pennsylvania counties will benefit this fall from $292,834 in funding from Williams through the company's semiannual Atlantic Sunrise Community Grant program. Williams awarded up to $10,000 to eligible organizations in communities where the Atlantic Sunrise pipeline project will be constructed and operated.
One of the 35 recipients is the Conservation Foundation of Lancaster County, which will use an $8,000 grant to help fund its STEM Education Takes Root Outdoors Program.
"Nearly 50% of Lancaster County's streams are impaired," said Chris Thompson, Conservation Foundation of Lancaster County. "These grant dollars will help us connect kids with the outdoors so they will want to become citizen scientists, recognizing contributing factors that impair water quality and learn about practices that improve water quality. We sincerely appreciate Williams' support."
Another recipient is the Milton Fire Department in Northumberland County, which will use a grant for $7,500 to purchase a new thermal imager.
"The Milton Fire Department plans to use these Atlantic Sunrise grant dollars to purchase a new thermal imager. Our current thermal imager is nearly 20 years old and largely outdated," said Deputy Chief Joseph Lupo. "These dollars will help us implement more modern technology to keep our community safer, aiding us by speeding up searches for possible victims in burning structures. We are definitely grateful for Williams' support."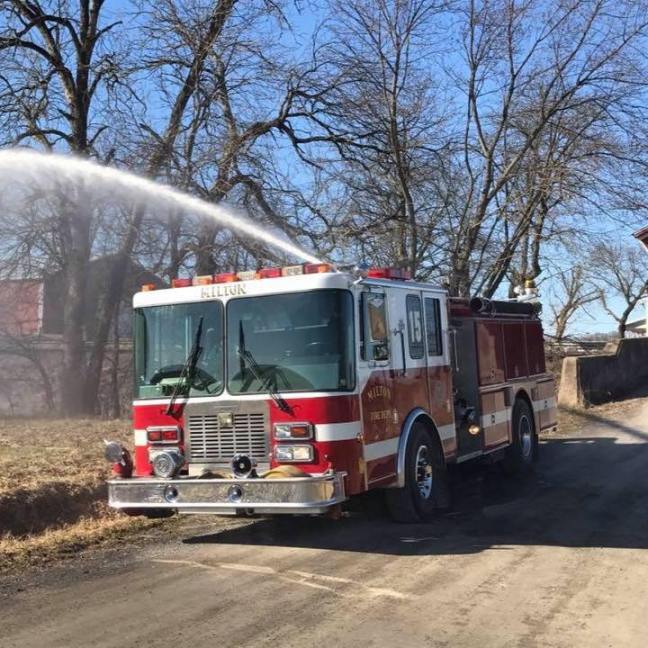 Today's announcement represents the sixth grant award cycle. Williams has announced total awards to 268 organizations of more than $2 million across the Atlantic Sunrise project area since the program's inception in 2015.
Two cycles of Atlantic Sunrise grant awards are announced each year (spring and fall). This cycle's grant dollars were dispersed in the following broad categories: emergency response ($169,500), education ($59,000) and recreation or community enhancement projects ($64,334).