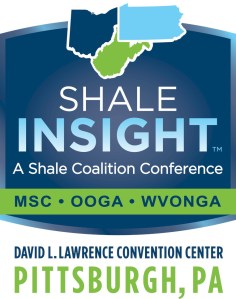 Energy industry leaders told attendees at the Shale Insight 2017 Conference that  Pennsylvania is realizing only a fraction of its economic potential as an energy producer, according to the 
Pittsburgh Tribune-Review.

In an article published last month, Chevron Appalachia President Stacey Olson says there is "not nearly enough demand" and not enough pipeline capacity for Pennsylvania to reap the full economic benefits of the Marcellus Shale boom.
"Key pipelines are needed now," she said.
Olsen said Pennsylvania needs to expedite the expansion of the pipeline infrastructure, specifically highlighting Williams' Atlantic Sunrise pipeline project as critical to connect production areas in Pennsylvania with consuming markets.
According to the Tribune-Review, Olson was one of three "mini keynote" speakers to address the opening of the large annual conference for leaders in the oil and gas industry in Ohio, Pennsylvania and West Virginia — the three states of the Marcellus and Utica Shale plays.
Read the full article here.