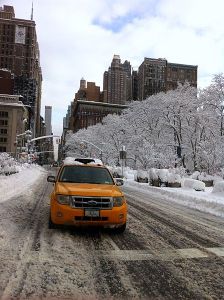 Bloomberg recently reported that the U.S. burned the most natural gas ever on Jan. 2, breaking a record set during the polar vortex that blanketed the nation's eastern half with arctic air in 2014.
According to Bloomberg:
"America consumed 143 billion cubic feet of gas as temperatures dipped to all-time lows on New Year's Day, topping the previous high of 142 billion from four years ago, data from PointLogic Energy show."
Despite the harsh weather conditions, the interstate natural gas pipeline systems in the region are performing well, providing reliable service to gas distribution companies that are keeping millions of Americans warm.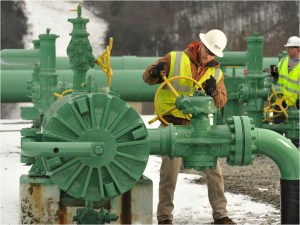 Williams' Transco pipeline system is a major provider of natural gas to the the Eastern Seaboard. The nation's largest-volume pipeline system is currently operating at peak capacity to keep up with the record natural gas demand.