Contractor mobilization and initial construction activities have commenced for Williams' Gateway Expansion Project in New Jersey. The project is targeted to be placed into service in time for the 2020/2021 winter heating season.
The project requires the installation of additional electric horsepower and ancillary equipment at Transco compressor station 303 in Essex County, N.J., in addition to modifications to an existing Transco meter stations in Essex County and the replacement of an existing Transco meter station in Passaic County, N.J.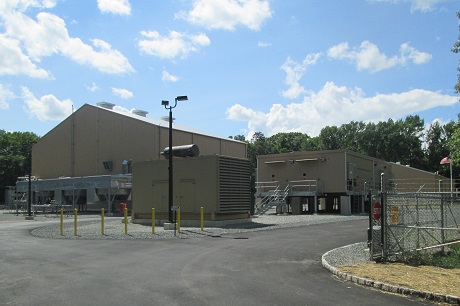 Once complete, the Gateway project will provide additional service to natural gas consumers in New Jersey and New York — enough natural gas to meet the daily needs of about 300,000 homes.
On July 17, 2018, the FERC staff released its Environmental Assessment for the Gateway Project, concluding that "approval of the proposed project, with appropriate mitigating measures, would not constitute a major federal action significantly affecting the quality of the human environment." The FERC approved the project in December 2018 and issued the Notice To Proceed in February 2019.