One of Williams' newest natural gas supply sources comes from an unlikely place.
A blog post from the Washington Department of Ecology details how Williams is transporting natural gas originating from one of the largest landfills in the U.S.
As part of a new green-energy project, the Klickitat County Public Utility District (PUD), and the landfill's owner, Republic Services, are purifying the landfill methane from the Roosevelt Regional Landfill as renewable natural gas and feeding it into Williams' Northwest Pipeline in southern Washington.
Northwest Pipeline is a 4,000-mile bi-directional transmission pipeline which is a primary artery for the transmission of natural gas to customers throughout the Pacific Northwest and Intermountain Region.

Every day, trains deliver 300 containers of trash and garbage to the 2,500-acre Roosevelt Landfill, which can hold 120 million tons of solid waste. When garbage decomposes in an oxygen-free environment, methane gas is produced, the primary component of natural gas.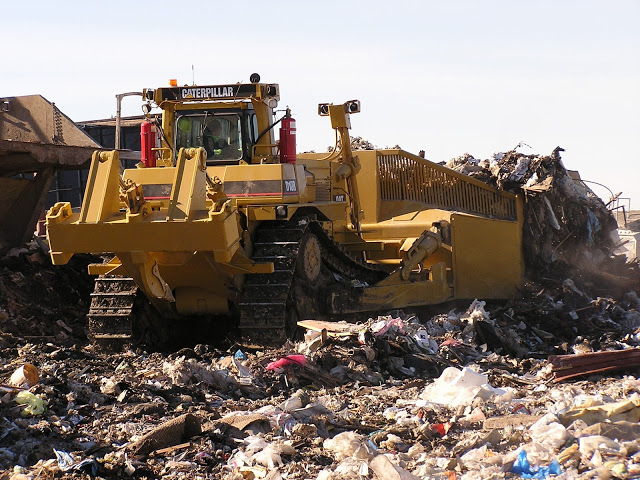 Washington Governor Jay Inslee applauded the PUD and landfill operators as pioneers in Washington's clean-energy future, calling the project "a remarkable story of vision, perseverance and chemistry."
According to the Klickitat PUD, the waste material picked up at curbsides, dropped at transfer stations or sent by rail to the Roosevelt Landfill becomes a feedstock for biogas creation. The biogas injected into the nearby Williams' Northwest Pipeline is 98 percent pure methane and is used as transportation fuel throughout the country.
Read more about Williams' other renewable natural gas projects here and here.