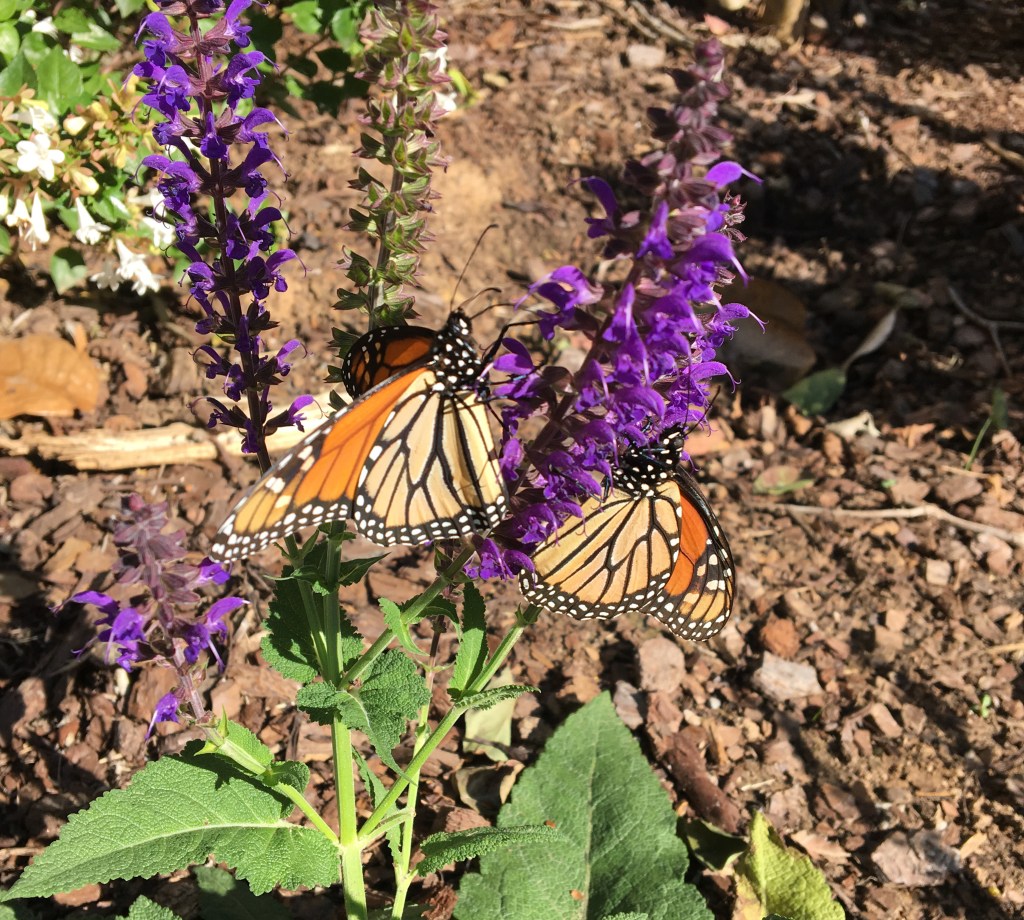 Work is underway on several Oglebay Good Zoo projects that Williams is proud to support.
In the past few months, the West Virginia zoo installed a half-acre pollination station with the help of a grant from Williams to attract butterflies and hummingbirds. They've already tagged 250 monarch butterflies with more to come in the spring.
Williams also has been a key funder for the zoo's eastern hellbender project. The zoo is raising the threatened salamanders and releasing them into the wild.
Williams also has provided grants for the zoo's bobcat habitat, environmental programming and, in 2020, the new red wolf conservation program.
Read more in this story in The Intelligencer newspaper.