Frontline employees are working hard to keep America powered even in times of crisis, said FERC Chairman Neil Chatterjee and Williams President & CEO Alan Armstrong in a recent podcast.
"I think people are starting to really appreciate the fact that when Americans hit the switch, the lights come on at their homes," Chatterjee said. "We can remain cool or heated depending on weather circumstances and it just doesn't happen by accident. I hope we all take a moment to recognize that the truly heroic and patriotic contributions that are being made by our essential energy sector workers."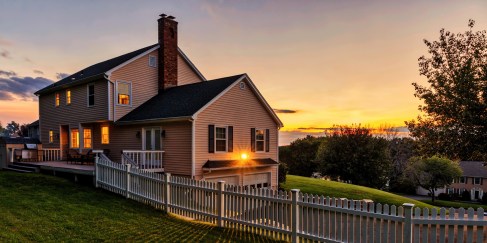 Armstrong said natural gas is a reliable, affordable and abundant fuel essential to meeting demand for clean energy.
"We are so fortunate to have a very dedicated workforce that you know does nothing but get up every day to go and do the right thing and know that their jobs are important in terms of keeping the reliable services that we all take for granted."
Continuing to grow pipeline infrastructure is key to meeting current and future energy needs, even during the COVID-19 pandemic, Armstrong said.
"This isn't a static environment in terms of keeping the U.S. supplied with natural gas," he said. "We have to constantly be growing the infrastructure to be able to keep up with demand."
You can listen to the entire podcast.