A robotic device is enhancing patient care at a hospital near our Haynesville operations.
The telepresence robot — an easily maneuverable iPad stand on wheels — supplements communications between medical staff and patients at DeSoto Regional Hospital in Mansfield, Louisiana.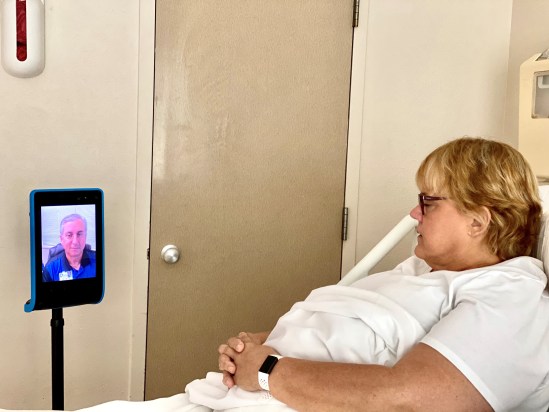 The 34-bed hospital recently purchased the robot with funding from Williams and other donors to the DeSoto Regional Health Foundation.
"It's really a huge benefit," said hospital CEO Todd Eppler. "We are a small rural hospital and this is supplementing our care and improving our connections."
Eppler said the robot will allow a patient to have a face-to-face conversation with a medical provider.
"They can drive this robot right into the room and up to the end of the bed," he said.
The device will be particularly helpful when treating COVID-19 patients to reduce the number of times staff have to don personal protective equipment for conversations with a patient.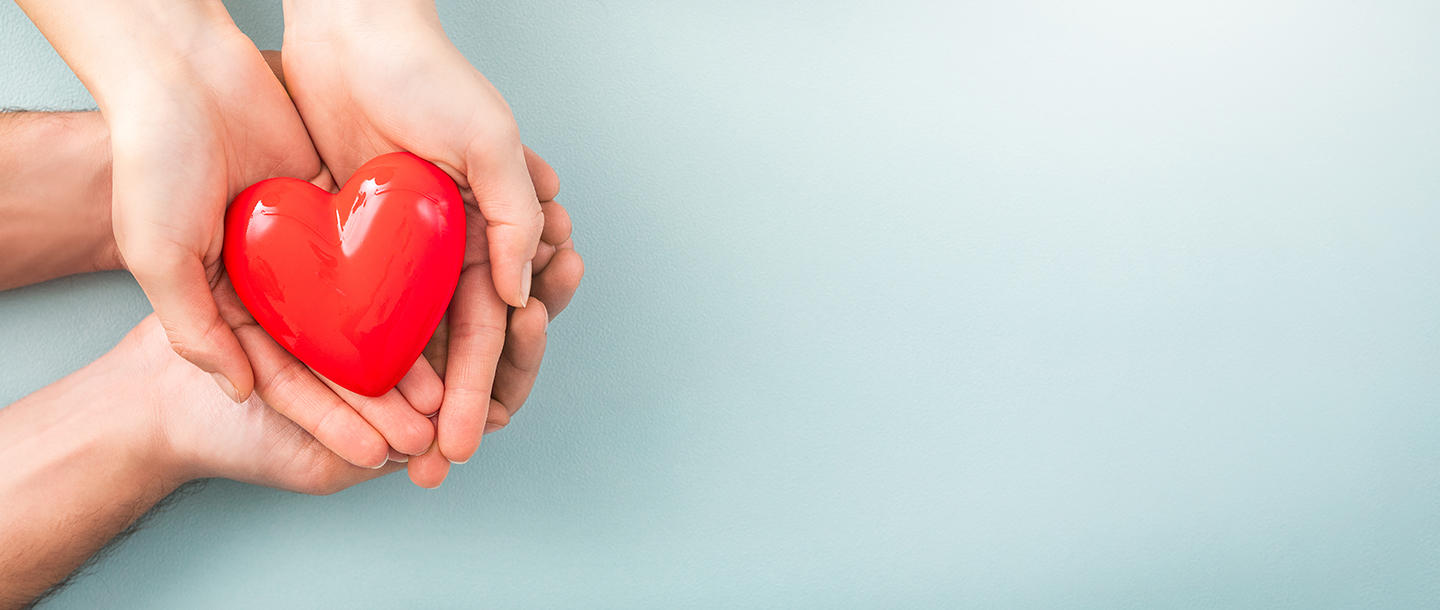 Williams has awarded the first round of grants to support our communities during this time of financial volatility …
Before Williams employees started volunteering at Moundsville Middle School, it would take school food bank …