Before Williams employees started volunteering at Moundsville Middle School, it would take school food bank coordinator Suzanne Muncy almost an entire day to unload a semi-truck with supplies for the month.
With the help of five or six Williams employees, the truck could be unloaded and food delivered to the West Virginia school within an hour.
It's just one way the Williams employees are partnering with the school to address food insecurity. They also gather supplies for the school's hygiene closet and host a Christmas pizza party for students, who are given hams and hoodies as gifts.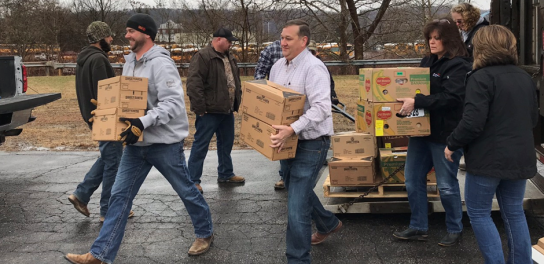 "The help that Williams provides is just priceless," Muncy said. "We are just so thankful for the support."
As part of charitable giving in response to the COVID-19 crisis, Williams also has provided a grant that will help keep the food bank operating at a time of greatest need.
During the school year, about 50 students went home each Friday with a bag of food to help feed their families over the weekend. With school out, the food is distributed via a drive up, but the need has grown to about 200 bags each week.
Dee Zombotti, senior administrative assistant at Williams' Moundsville facility, said she's proud of the support Williams is able to provide.
"We just feel that it's important. If we were in this situation with our children, we'd appreciate a company, a business, anyone that would reach out to help."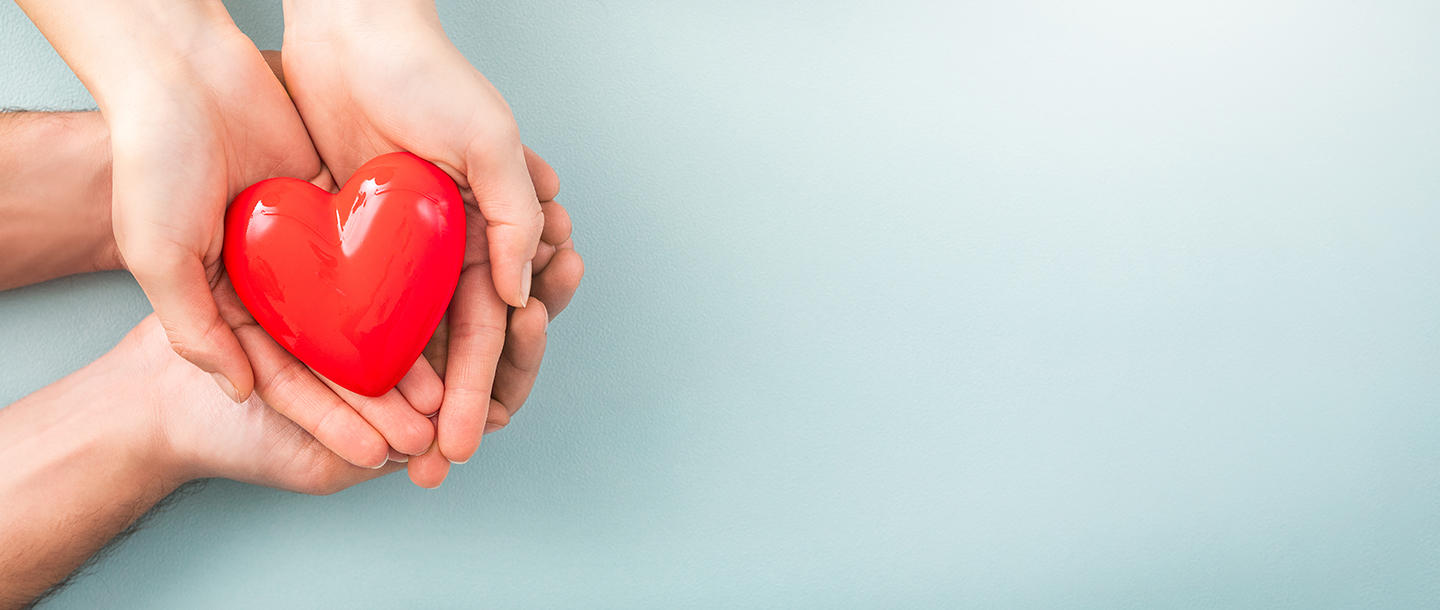 Williams has awarded the first round of grants to support our communities during this time of financial volatility …

A robotic device is enhancing patient care at a hospital near our Haynesville operations. The telepresence robot …
---