Williams made impressive strides last year in environmental, social and governance efforts (ESG), as outlined in the newly released 2019 Sustainability Report.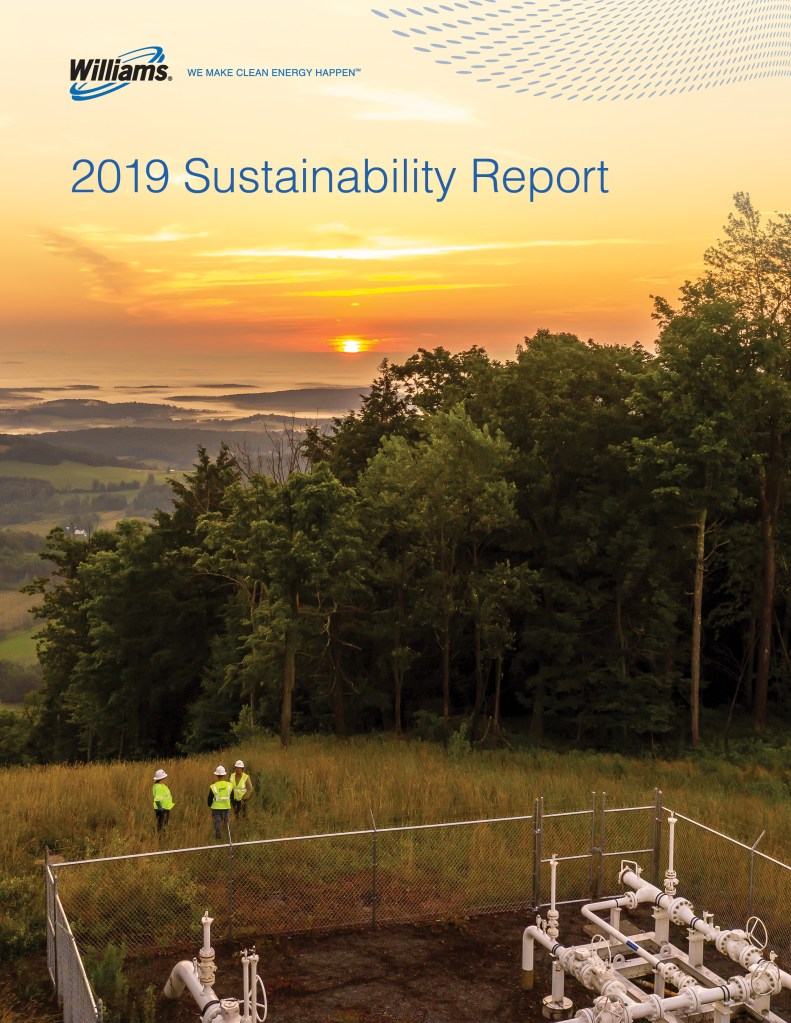 Some key metrics in the 2019 report include the following:
More than 41% reduction in reported methane emissions from processing plants and compressor stations since 2012
39% decrease in reportable spills to soil and water from 2018 levels
60% reduction in environmental-related notices of noncompliance since 2017
47% decline in employee recordable injuries since 2017
$9.7 million invested in communities where Williams employees live and work
"For more than a century, Williams has been providing the essential infrastructure that safely delivers natural gas," said President & CEO Alan Armstrong. "We believe that running our business in a sustainable manner and doing what is right for the environment and our communities is critical to maintaining our social license to operate, and our continued focus on sustainability delivers immense value that is well-aligned with the interests of long-term shareholders."
As our report details, we have a positive story to tell, including the following highlights:
We implemented a methane emissions reduction initiative in the northeast to identify new opportunities to reduce greenhouse gas emissions across our gathering and processing operations.
We entered a partnership to implement a dairy biogas project in Washington, which we estimate will offset approximately 50,000 metric tons of greenhouse gas emissions each year.
We launched Shifting Gears, a new reward program to recognize employees for identifying and mitigating workplace hazards. Thanks to the ongoing efforts of our employees, we beat our 2019 goal for reducing recordable injuries by 200% and updated our 2020 goal to improve even further.
To reinforce our inclusive culture, Williams created a Diversity and Inclusion Council to promote policies, practices and procedures that support the growth of a high-performing workforce where all individuals can achieve their full potential.
Through our 2019 charitable giving efforts, we invested $9.7 million in the communities where we operate, and our employees donated 33,000 hours of volunteer manpower at organizations across the United States.
An executive summary and performance data table also are available on the Williams website.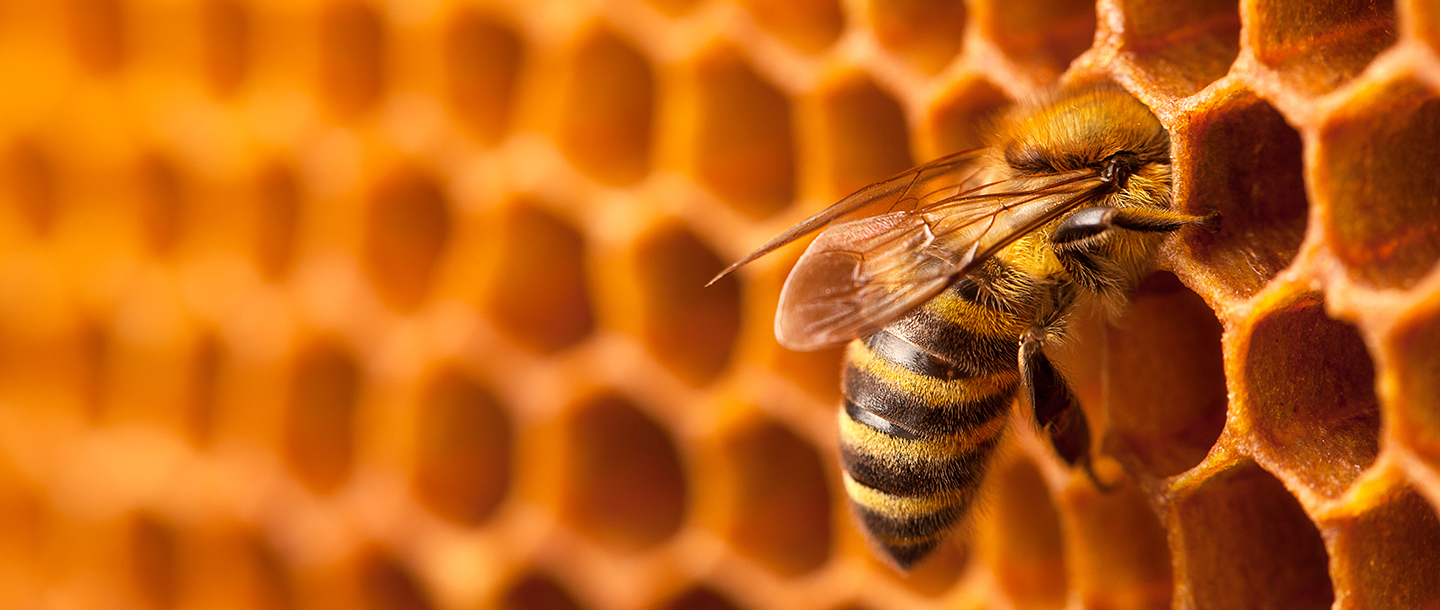 Williams always strives to be a good steward of the environment, not matter where we are working or what is buzzing …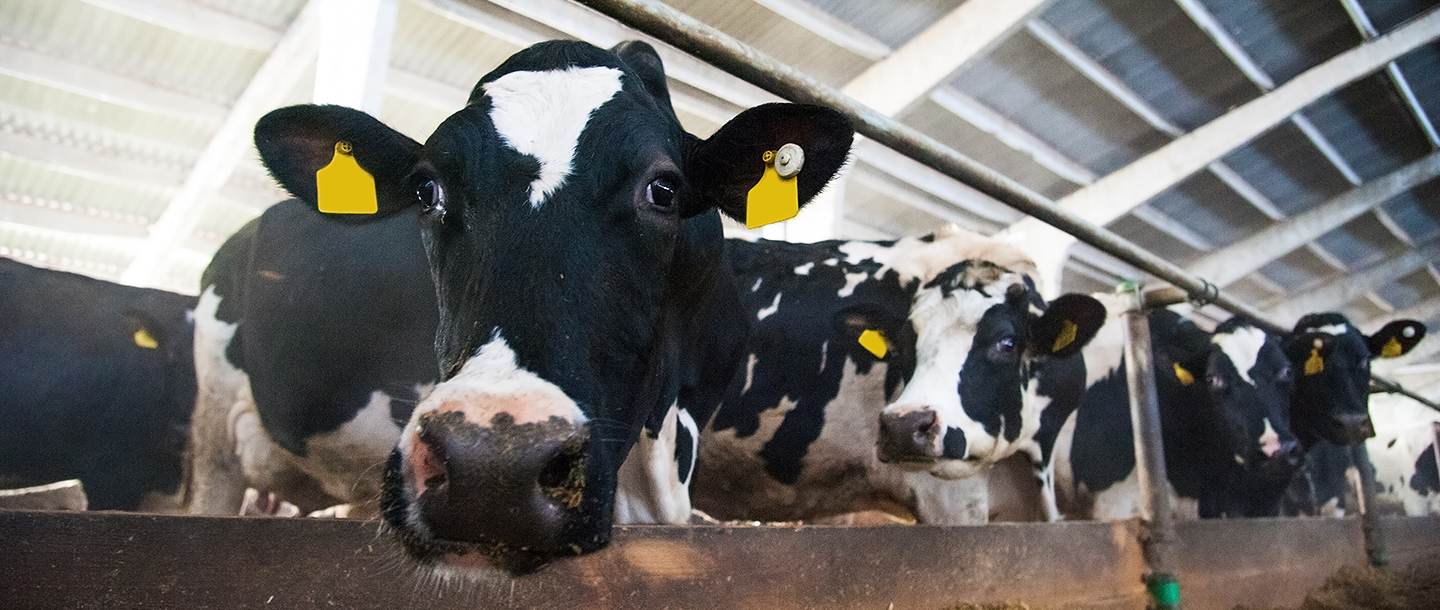 What do cows and trash have in common? They are both sources of renewable natural gas and key to several Williams …