Greg Heath grew up in a house full of books.
"My parents had a bookshelf that reached all the way to the ceiling and I read every book," he said.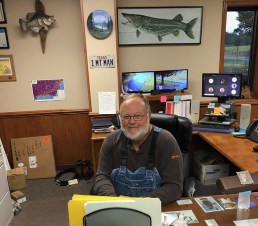 Heath, a field office administrator in Virginia, now is helping ensure children in his region have access to books, and lots of them.
As a longtime supporter and board member of the Appomattox Literacy Intervention Program, Heath is hoping new generations of readers will love books as much as he does.
With his help and support from Williams, the literacy program has been able to buy new books and buses to distribute them. While many children's activities are limited this summer because of COVID, Heath knows that a book and their imagination can take them on great adventures.
"Books can take you all over the world," said Heath, who loves western genres, especially tomes by Louis L'Amour and William Johnstone. He regularly goes to yard sales and buys books by the boxful. After he reads them, he donates them to his library's book sale.
Heath also spends a lot of volunteer time with the Holiday Lake 4-H Educational Center, assisting with an annual fishing camp for statewide youth and as a board member for the center.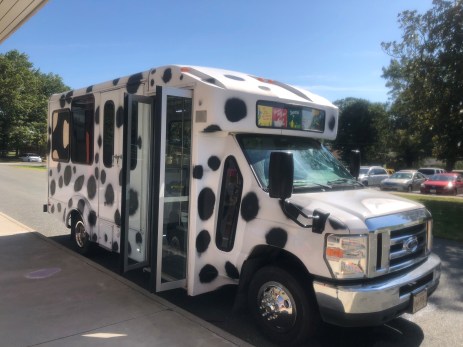 "I like doing it. I like helping people," he said. "Anytime you can put a smile on a kid's face you are doing something good."