What would employee engagement look like if we brought our most authentic selves to work every day? I recently participated in the Diversity Best Practices Roundtable at the National Diversity & Leadership Conference held virtually this year, and we took a deeper dive into how companies promote inclusion, acceptance and belonging.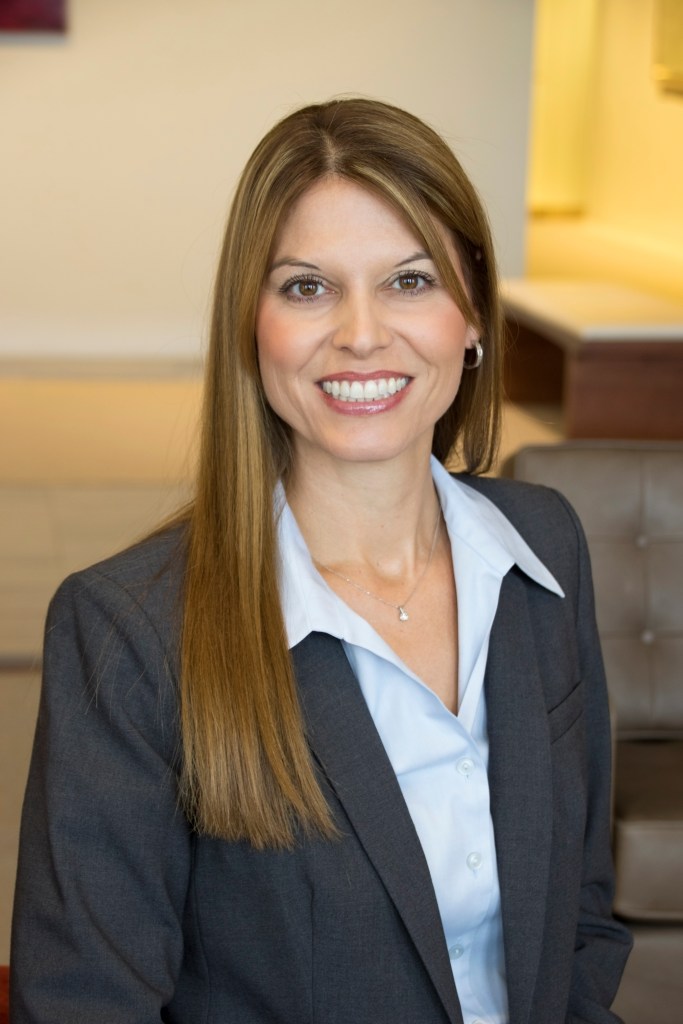 Diversity and inclusion (D&I) at Williams is part of our culture. We focus on treating others with fairness, mutual respect, honesty and transparency. This transcends differences and strengthens diversity because it allows individuals to be their true selves. In fact, authenticity is one of our Core Values. Williams was built on integrity and remaining true to ourselves – and we have continued that tradition for more than a century, and I am grateful to be a part of it.
Being authentic means that while deeply held beliefs may differ from person to person, we are genuine in our desire to recognize and embrace that, getting on the same page to work together to be effective as a company is imperative. Conversation and learning are key to achieving this culture, so it is important to give employees space to have safe, honest conversations, but also hold everyone accountable for having positive intent and remaining respectful of each other.
We also must provide employees forums and resources to break down comfort zones and grow our collective mindset around issues related to D&I. Building an inclusive culture allows employees to feel respected and valued for their contributions while helping them reach their full potential.
To ensure D&I becomes ingrained in company culture, dialogue needs to happen at all levels of an organization and across businesses and industries while understanding every company's path forward will look different. There is no one size fits all approach when it comes to D&I, so it is important that organizations take the time to determine what fits their company, employees and the culture they wish to create.
At Williams, as we work to foster a culture of acceptance and belonging, we believe our authenticity creates the foundation necessary to enable continued growth, understanding and business success.
Hear more about authenticity at Williams: