The centennial commemoration of the Tulsa Race Massacre comes at a meaningful time for Mikeale Campbell, who grew up one mile from the site where hundreds died almost 70 years before he was born.
As a north Tulsa student, in Tulsa Public Schools, he learned about the massacre from community events and teachers. It impacted him then, and now, as Williams' manager of diversity and inclusion programs.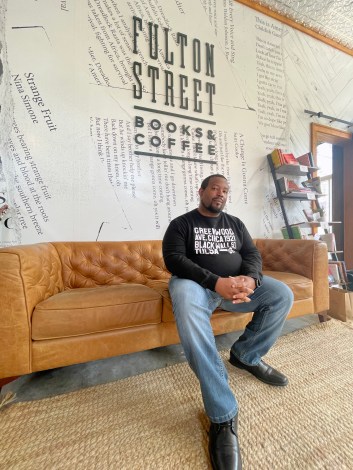 "I am continually surprised by how many people who grew up in the Tulsa area have only learned about this in last few years," he said. "If we're truly wanting to envision what a more equitable Tulsa can be, we must intentionally learn from our past. The whole history matters."
The Tulsa Race Massacre occurred over 18 hours from May 31 to June 1, 1921, as a white mob attacked residents, homes and businesses in the Greenwood area also known as Black Wall Street.
Williams moved its headquarters to Tulsa in 1918 and remains one of a few remaining businesses located in Tulsa when Black Wall Street thrived. That shared history is one reason that Williams' support of commemoration events and North Tulsa is important, Campbell said.
"As a company we've said we believe in Tulsa and have attached ourselves to this amazing and complex city," he said. "This commemoration is important to us because Williams plays a role, like others, as a part of the reconciliation process."
Campbell said Williams already is investing in North Tulsa in many ways, including support of a nonprofit community center near our downtown location.
The Reed Community Center will open this year in the former Ben Hill Recreation Center, where Campbell once attended middle-school dances. The center will include a STEM lab, where students can learn from Williams employees and other mentors about careers in science, technology, engineering and math.
"It's a meaningful investment in North Tulsa and the people who live there and an investment in our future workforce," Campbell said. "It's people power."
That community involvement is one reason Campbell wanted to work at Williams and champion diversity and inclusion efforts within the company and broader community.
"This work is very personal to me here in Tulsa," he said. "As a black man who grew up here, I understand how nuanced diversity and inclusion can be. We have a massive opportunity to be a city leader in this arena. I want to build something truly sustainable that will last long past my tenure."
---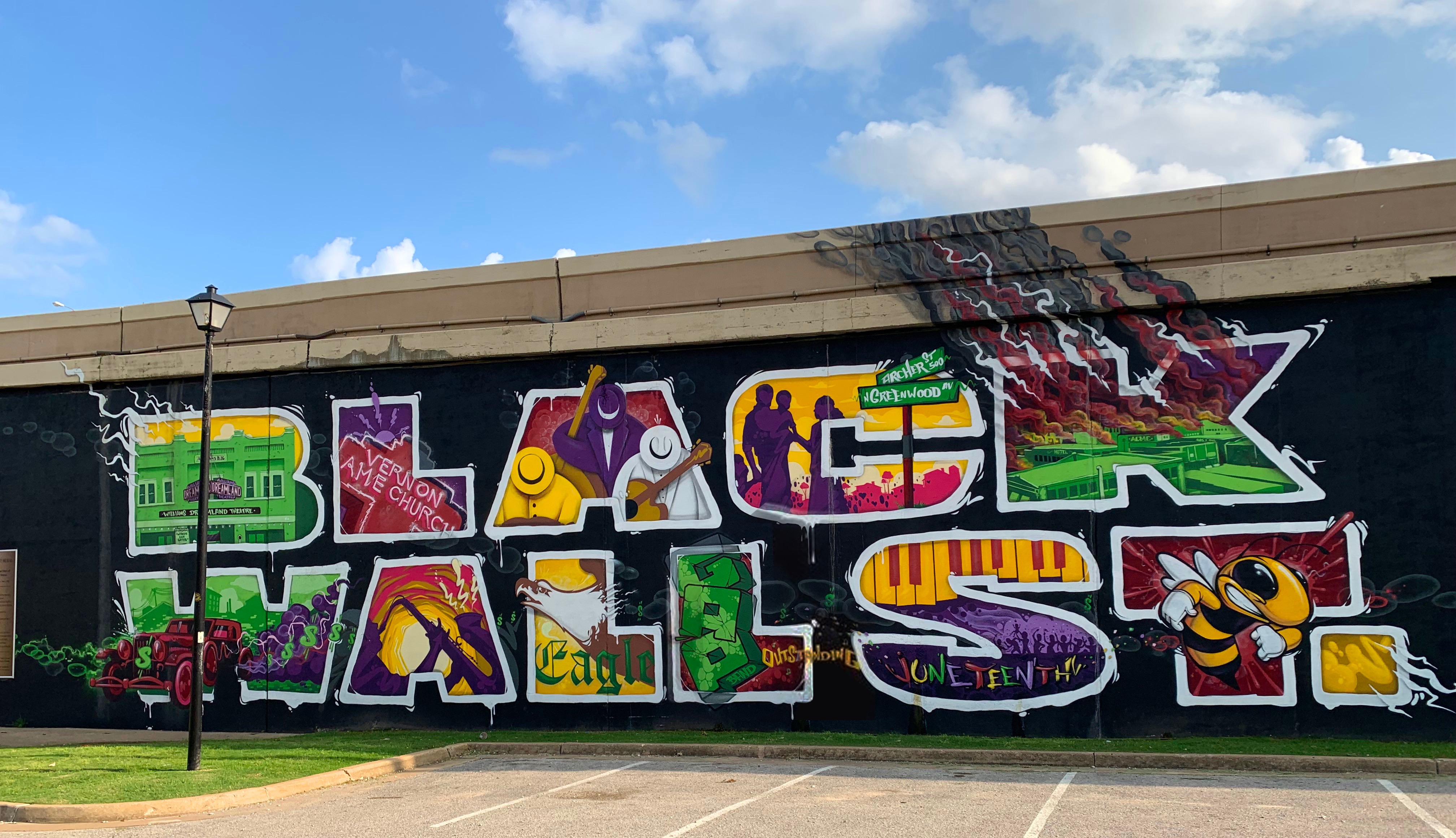 Several Williams employees raised and still living in North Tulsa say they have long known a dark history that many …