Several Williams employees raised and still living in North Tulsa say they have long known a dark history that many others are now just discovering.
As the city commemorates the 100th anniversary of the Tulsa Race Massacre, they are hoping that revisiting the past will lead to healing and reconciliation for generations to come.
The Tulsa Race Massacre occurred over 18 hours from May 31 to June 1, 1921, as a white mob attacked residents, homes and businesses in the Greenwood area also known as Black Wall Street.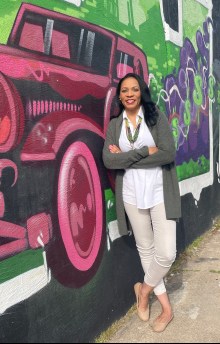 Kelly Scott's grandparents lost their home and nearly their lives in the massacre.
"My grandparents Prince and Alva Street had to flee up into the hills to escape. My grandmother was at home with her toddler and was nine-months pregnant when the shooting started," she said. "Their home was burned down and they had to rebuild."
Scott said her grandmother would sometimes share terrible recollections with relatives.
"She would tell them about how bombs were dropping out of the sky like you see in the cartoon shows and that cars full of white men were driving down the street shooting into homes."
While Erma Matthews' great grandmother Fannie Rose Jackson and then-infant aunt also fled the violence, she doesn't know many details. That's because many families were discouraged from talking about it for generations.
"We really don't know what happened that day. She said they (the mob) came out here, set it on fire, and she was running for her life, with a baby on her hip."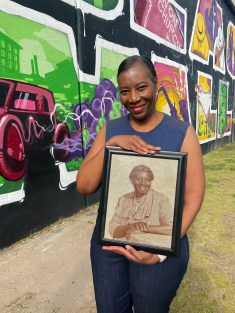 Matthews' relatives escaped physical harm, but the mental toll crossed generations.
"They didn't talk about it because they had been traumatized and were scared," she said. "It governed their lives, the fear that at any time things could change again."
Both Scott and Matthews said the commemoration activities in Tulsa are an opportunity to have authentic conversations with open minds and healing hearts.

"We know that it is important to know the truth about history so that it does not repeat itself," Scott said.
Both women say it's important for them to stay involved in their community through volunteerism and fellowship with neighbors and friends. Scott's husband pastors a historic church in the area, and Matthews has moved back into her childhood home.
Both were instrumental in Williams support for the Reed Community Center, which opens soon in a former recreation center they both visited as children.
They hope the center will again be a safe place for youth to play sports, get a hot meal and help with school, and learn about futures in science, technology, engineering and mathematics in a lab named after Williams.
---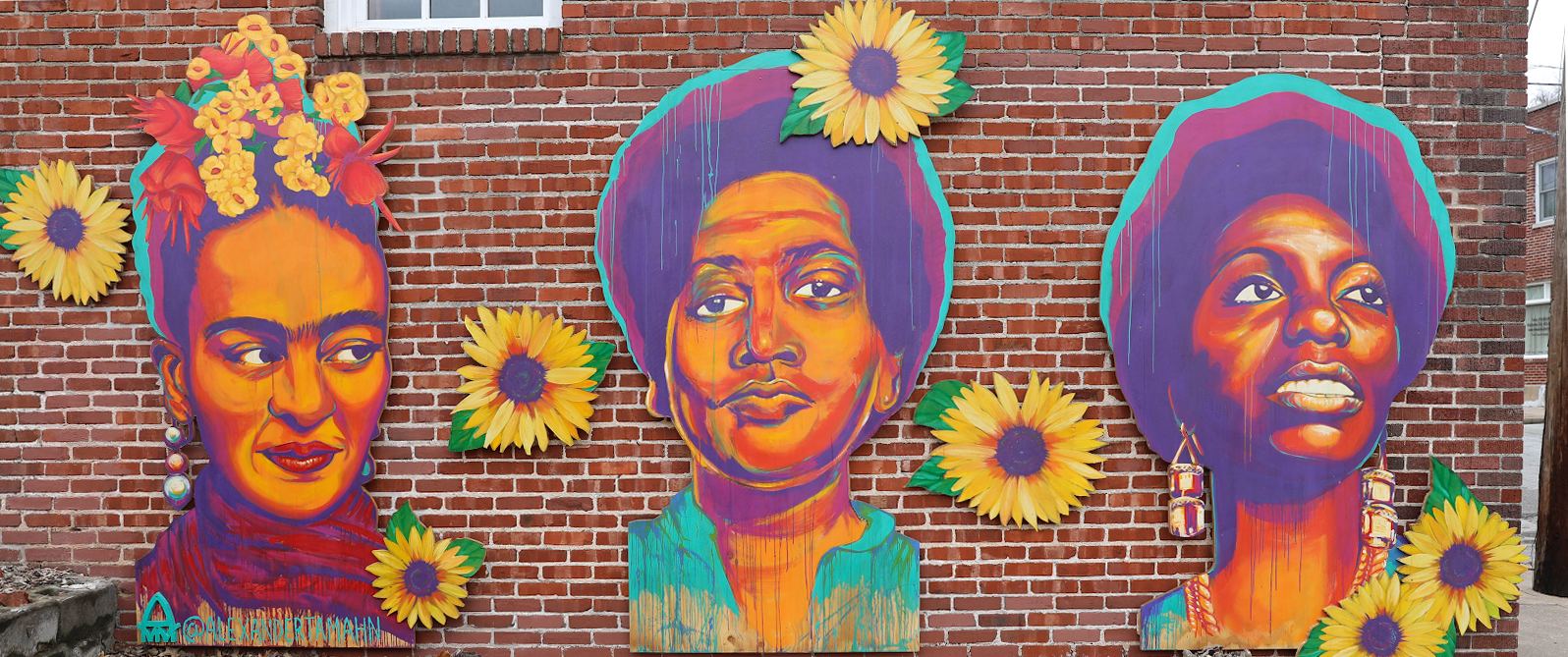 The centennial commemoration of the Tulsa Race Massacre comes at a meaningful time for Mikeale Campbell, who grew …