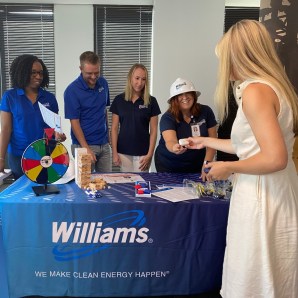 We're excited to get back on campus to find the very best talent for our 2023 summer intern and full-time rotational programs. After a couple of years of virtual recruiting, it's game on for our in-person recruiting events!
Check your college placement office to see if we're visiting your campus this fall. If we are, make plans to meet with us at a career fair or other campus event where you can have some fun and spin the wheel to win a prize, learn more about working at Williams and apply for open positions.
If you can't meet with us at an in-person recruiting event, please visit Williams.com/careers and apply for Job Openings there. Use the search bar to find internships and rotational positions
Why Williams?
As the world demands reliable, low-cost, low-carbon energy, Williams will be there with the best transport, storage and delivery solutions.
We don't just offer jobs. We offer opportunities for people like you to apply your passion to vital work. We handle 30% of the natural gas in the United States that is used every cay to heat our homes, cook our food and generate our electricity.
S&P Global Platts named Williams the winner of its "2021 Award of Excellence – Midstream" for our leadership in the midstream industry, particularly as it relates to progressing toward climate change goals and incorporating solar, renewable natural gas and hydrogen into our existing energy infrastructure network. See more in our 2021 Sustainability Report.
We make clean energy happen and so can you. Bring your energy to ours!
Want more information about internships?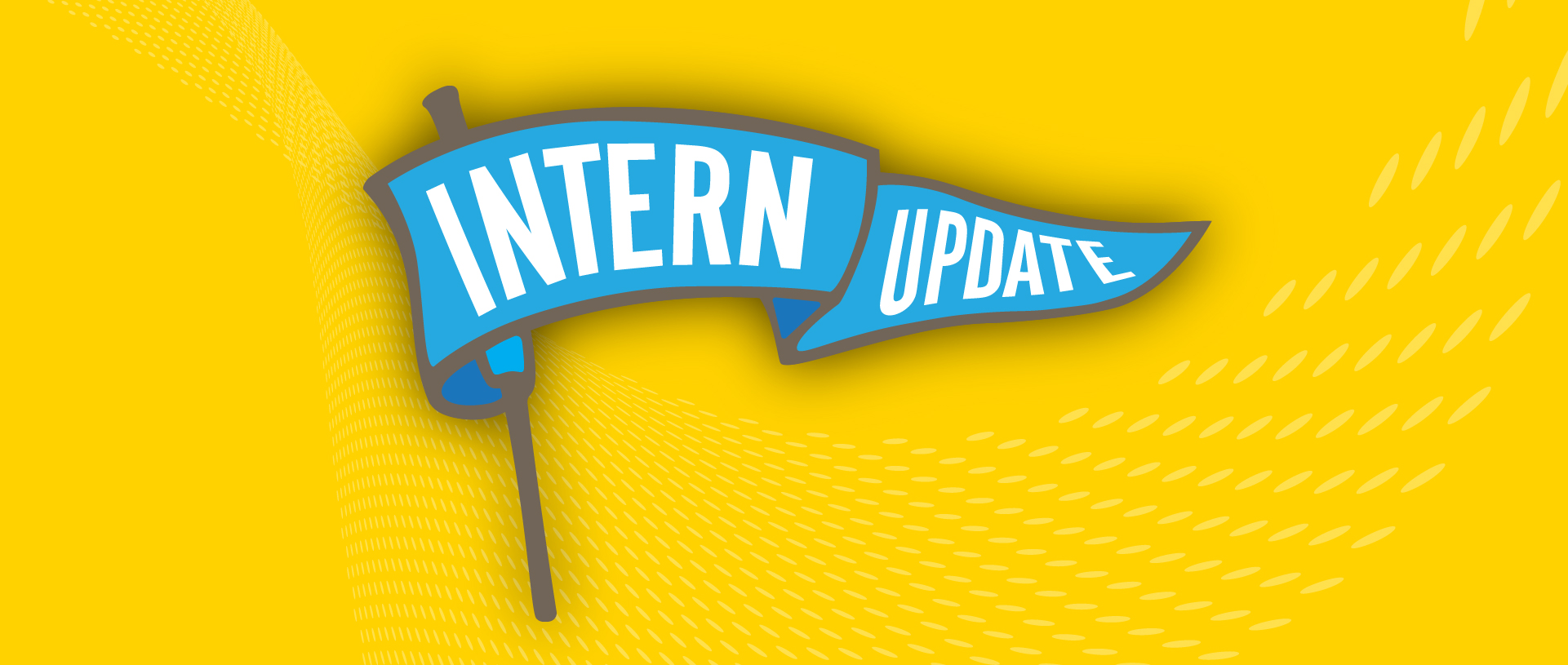 Aubrey, engineering intern and Oklahoma State University student, is applying technology to help the Safety and …