Safety is the top priority at Williams. As we wrote about in another post, Gas Control plays an integral part in maintaining safe operations but safety measures don't stop there.
There are other factors that must be monitored regularly so our pipeline systems work efficiently and safely. Internal and external corrosion, ground shifting, weather and equipment failure can all cause potential problem areas. That's why we take significant steps to make sure we inspect and maintain the integrity of our systems: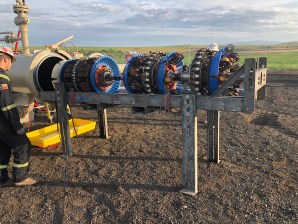 Our pipelines are regularly inspected by pipeline technicians walking the right-of-way or, in some cases, by aerial flyovers. Our personnel are looking for erosion issues, signs of leaks, encroachments on our right-of-way (fences, sheds, ponds, Fido's house…) or any other potential issues before they happen.
Control rooms play an important part in our safety program and help make sure we have constant communication with our field-based employees and continual oversight of our assets.
Williams also monitors our pipes' health internally. This process is called pigging. No, we don't put any pork products into our pipelines. We do use a cylindrical tool, called a "pig" to sweep the lines. Pigs remove any debris or water from the pipe and some "smart pigs" actually inspect the line from the inside using onboard sensors and computers
Public awareness and education are critical to our safety efforts. Our public awareness campaigns provide valuable safety messages and educate public officials, home & business owners, professional excavators and the general public how to safety live and work near our assets. We strongly endorse calling 811 before digging to better protect our friends and neighbors when working on the latest project on the honey-do list.
We recognize that despite all the great work that goes into preventing accidents, we still must prepare ourselves in case of emergency. You never expect to have a fire at your home, but you still check the batteries in your smoke alarms every six months, right? For our industry, that same sense of preparedness drives us to maintain constant liaison and communication with the emergency responders in our area of operation. We conduct drills, exercises and training classes for both our employees and the communities around us to ensure we can respond quickly and efficiently to any incidents that may occur.
Pipeline safety is imperative at Williams and now you've seen just a few of the measures we take to maintain safe and efficient systems.
---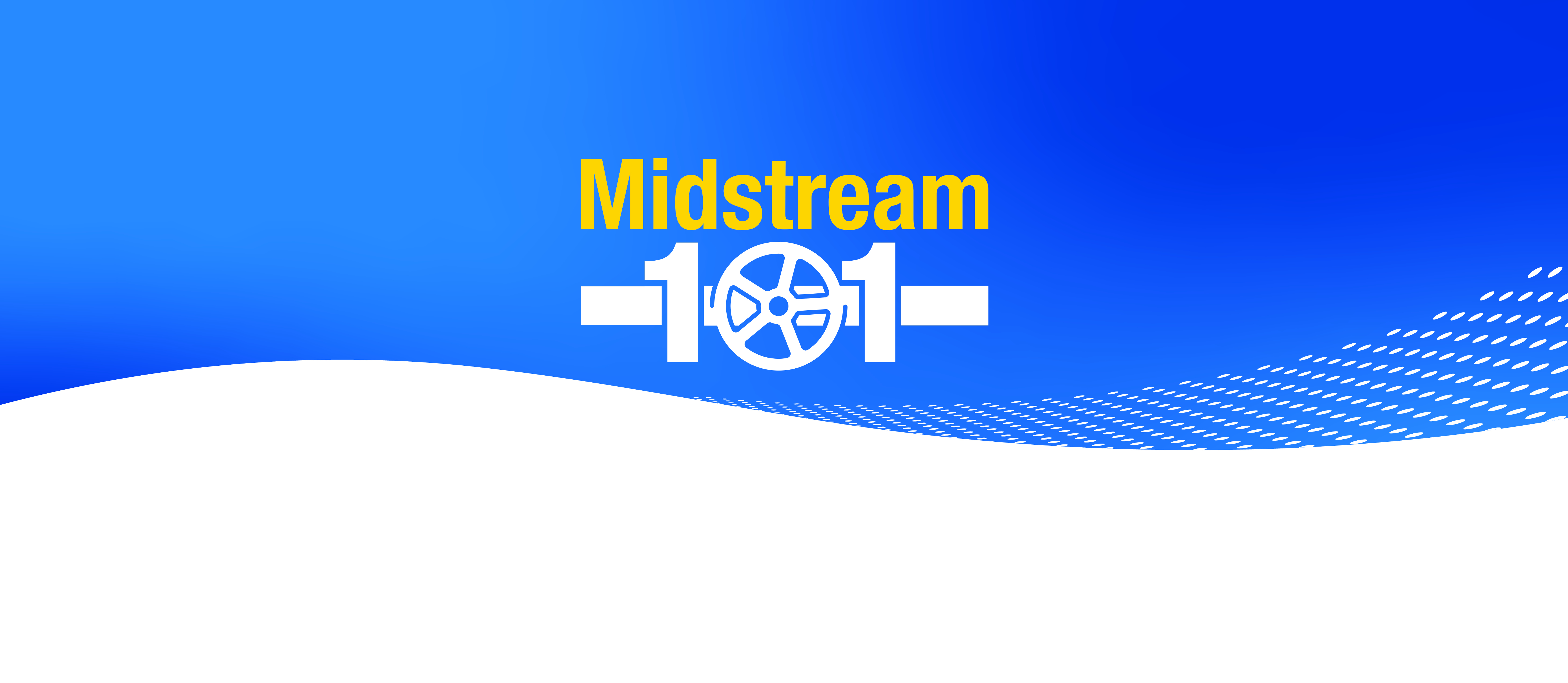 Learn how things work with Midstream 101. Midstream 101 is an educational look at Williams operations. You'll …