Two Pennsylvania state game lands tracts will grow by about 120 acres each, thanks to an agreement reached with Williams as part of the Atlantic Sunrise expansion project.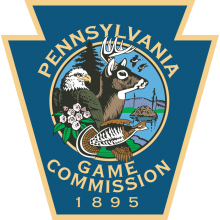 According to a news release issued by the Pennsylvania State Game Commission, State Game Lands 168 will pick up about 117 acres adjacent to the game lands in Eldred Township, Monroe County, and State Game Lands 300 will grow by about 120 acres in Jefferson Township, Lackawanna County.
The acreage is being acquired in exchange for a license for right-of-way that will allow Williams to construct, operate and maintain its Transco natural-gas pipeline across 1,320 feet of State Game Lands 211 in Union Township, Lebanon County.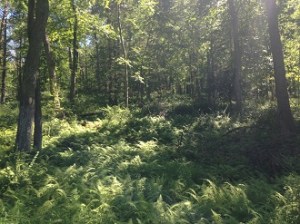 In addition to conveying the parcels to the Game Commission, Williams will pay the agency's standard habitat, surface and timber damages, as well as its standard annual license fee for as long as the license remains active.
The Monroe County parcel is located in the Aquashicola Creek watershed, and contains the headwaters of an unnamed tributary. The Lackawanna County parcel is located in the Lackawanna River watershed, and contains the headwaters of White Oak Run and Laurel Run.
The Board of Game Commissioners approved the exchange unanimously.
The Atlantic Sunrise project is an expansion of the existing Transco pipeline system designed to enable Pennsylvania natural gas to be transported, distributed and processed throughout Pennsylvania and beyond.
Read the full news release here.