An editorial published recently in the Harrisburg Patriot-News notes the positive impacts shale gas development has had on Pennsylvania's leading industry, agriculture.
PennAg Industries Executive Vice President Chris Herr writes that Pennsylvania's emergence as a world leader of natural gas production presents the agricultural industry with a unique opportunity to secure its long-term energy needs while preserving its long-term viability and heritage as an agricultural state.
He writes:
"From heating a commercial poultry barn to running heavy equipment, having access to reliable and affordable energy resources is vitally important to the agricultural industry. In many cases, significant energy savings will keep our industry competitively viable as other costs like regulatory compliance and general inflation continues to rise."
The editorial cites a report issued this past August where the The USDA Economic Research Service noted the following:
"The shale revolution has resulted in declining natural gas and oil prices, which benefit farms with the greatest diesel, gasoline, and natural gas shares of total expenses …" 
Herr specifically mentions Williams' Atlantic Sunrise pipeline project, which continues to advance through the federal regulatory process and reached a major milestone Dec. 30 when it received its final Environmental Impact Statement from the FERC.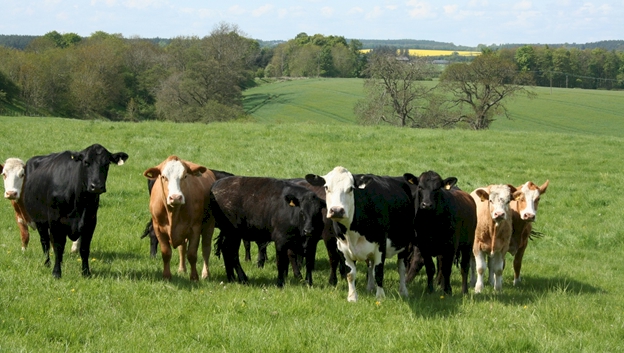 To read the full editorial, click here.