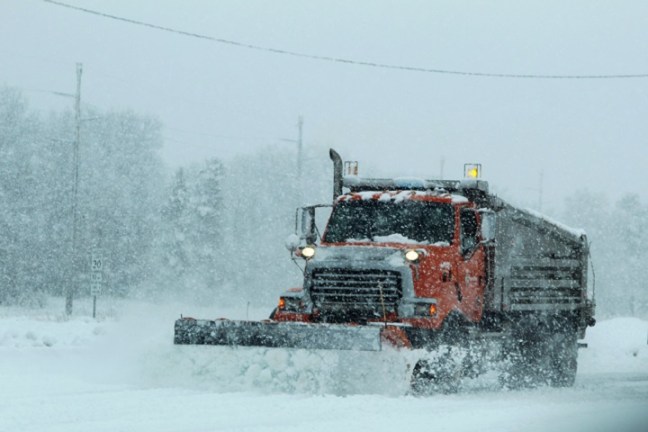 At the end of January, substantial stretches of the country braced themselves for what turned out to be record-breaking cold temperatures. Schools and businesses closed, flights were canceled, and some Midwesterners demonstrated that boiling water, when tossed from a stockpot, froze before hitting the ground. It was cold.
Chicago measured its second-coldest day on record, at 23 degrees below zero. Residents across at least one-third of the country were urged to stay indoors and (hopefully) keep warm.
Thanks to the reliability and resilience of natural gas, heating systems largely stayed online, and homes and businesses did in fact stay warm – despite unprecedented demand. Jan. 30, 2019, set a single-day record for total U.S. natural gas demand at 150.2 billion cubic feet. Just a few days earlier, Williams' Transco pipeline delivered a record amount of natural gas to East Coast markets — more than 15 billion cubic feet.
A statement from the Natural Gas Council underlined the industry's extraordinary performance between Jan. 26 and Feb. 2:
"Natural gas was reliably and safely delivered throughout the country to customers that surely needed it. The entire value chain worked with communities to keep the heat on for most customers. Where there were challenges, the industry demonstrated remarkable resilience by recovering quickly."
In addition to providing a steady stream of natural gas to keep homes and business heated, the presence of robust natural gas infrastructure in the Midwest mitigated and abbreviated any impact on spot market natural gas prices. Unsurprisingly, the biggest price spikes during this recent cold snap occurred in the Northeast, where pipeline infrastructure is strained.
Natural gas' positive impact on the outcome of the recent polar vortex solidified what we already know, which is that even when challenged, natural gas is resilient and reliable – and that the natural gas industry will go above and beyond to keep families and businesses safe and largely shielded from sudden price spikes.