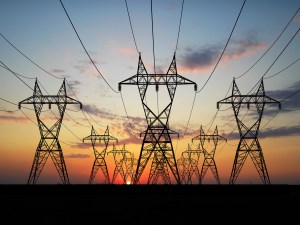 Former assistant administrator of the U.S. Environmental Protection Agency, J. Winston Porter, penned a recent op-ed for The Hill highlighting the ascendance of natural gas for electric power generation, which has risen from about 20 percent seven years ago to 35 percent now.
According to Porter, during the past 10 years natural gas has emerged as a pillar of U.S. economic strength. Jobs are being created and manufacturing is flourishing, thanks in large part to lower energy costs. The shale gas revolution has made natural gas so cheap that it is displacing coal as a fuel for generating electricity.
He writes:
"Whether the United States will continue to take advantage of the opportunities introduced by increased natural gas will depend in large part on reducing bottlenecks in the pipeline system. The worst are in New England, where a lack of pipeline capacity has meant that, instead of being able to access gas from the nearby Marcellus shale, New England utilities had no choice but to pay inflated prices for Russian LNG that was produced halfway around the world."
"Ironically, the environmental gains from natural gas, once regarded as a bridge to renewables, may be just the thing that enables solar and wind to retain a place in the energy economy of the decades to come."
Read the full op-ed here.