With the growing urgency to transition to a low-carbon fuel future, the United States took an important step this summer toward achieving the dual challenge of meeting growing demand for energy while reducing greenhouse gas emissions.
Modernizing the National Environmental Policy Act (NEPA) will provide environmental specialists and regulatory agencies clear lanes of expertise and jurisdiction as future clean energy solutions are designed and made available.
Williams took a leading role in the National Petroleum Council study that led to this important reform, with Williams President and CEO Alan Armstrong chairing the bipartisan study group.
"NEPA modernization will move critical, job-creating infrastructure projects into development, ensuring that as a country, we can take advantage of the practical emissions reductions solutions that are available right now," said Armstrong. "These reforms will help accelerate the nation's economic recovery and advance energy infrastructure while continuing necessary environmental reviews."
Williams and its natural gas-focused strategy provides an immediate path to reduce industry emissions, support the viability of renewables and grow a clean energy economy. Natural gas is a flexible, lower-emission fuel compared to other hydrocarbons such as coal or heating oil. And, because the U.S. has an abundant supply of natural gas, using this local, cleaner resource has significantly reduced U.S. emissions.
---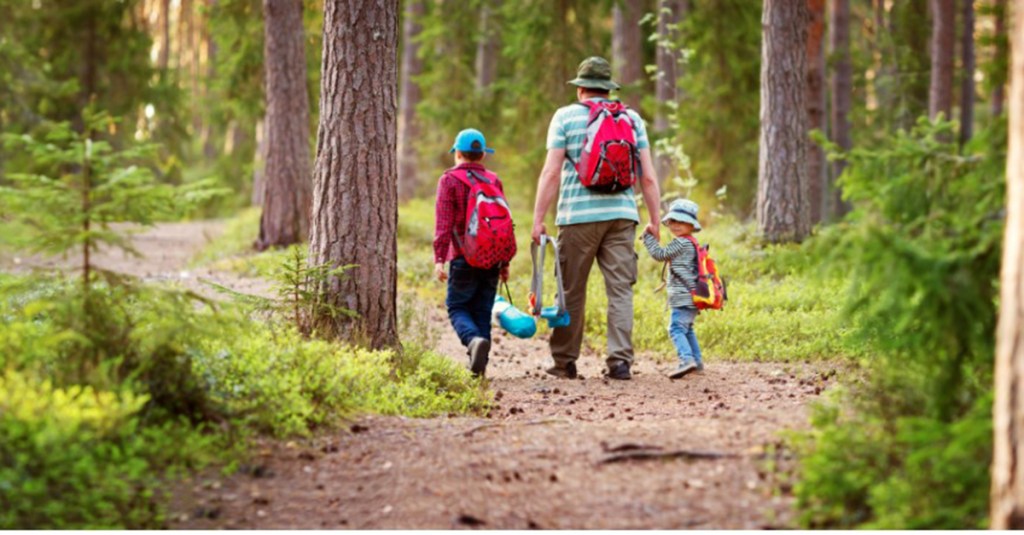 Our Climate Commitment
Our path to net zero by 2050 involves a combination of immediate and long-term solutions, including investments in renewables, technology and the best and brightest talent who are committed to doing what is right.