McPherson, Kansas, is named after a Union officer who never stepped foot in the state.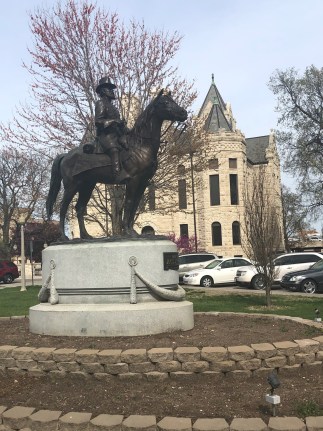 General James "Birdseye" McPherson was killed during the Battle of Atlanta, six years before the founding of McPherson County. As Civil War veterans settled in Kansas, they paid tribute to their generals by naming cities and counties in their honor.
These days, the rural community is more known for its quaint downtown, outdoor recreation and strong ties to local employers like Williams.
About 90 employees work at our nearby Conway operations and live in McPherson or other surrounding towns in central Kansas.
In McPherson (pronounced Mick-fur-sun), a statue of General McPherson is prominent in front of the historic county courthouse in downtown. Nearby, the McPherson Opera House is a treasure Williams has been pleased to support over the years.
This 133-year-old beacon of arts, culture and history struggled last year after performances came to a grinding halt during the pandemic. A grant from Williams is helping this community treasure reopen safely.
The McPherson area also features a unique series of wetlands recently improved through a public private partnership.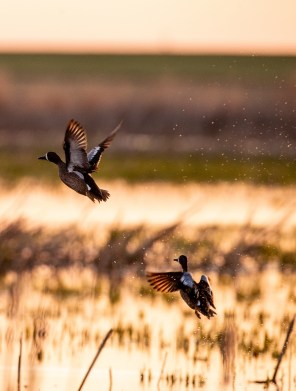 The McPherson Valley Wetlands are critical habitat for migrating waterfowl and other birds. Support from Williams allowed Ducks Unlimited to seek matching funds to restore several areas.
Williams also is a supporter of the McPherson Pipeliners baseball team, local first responders and many area schools, including the Science, Technology, Engineering and Math (STEM) educational programming at McPherson High School.
Our employees also are key to supporting our communities and involved in many volunteer activities, including volunteer firefighting, sporting organizations, school activities and United Way.
Doug Peters is a volunteer for the Civil Air Patrol Kansas Wing. He recently completed canine handler training and was paired with search and rescue dog Mack.
Peters is a technical specialist at our natural gas liquids (NGL) fractionation plant. Our operations also include a series of more 140 salt caverns to store hydrocarbons.
Williams has been an economic and community partner for many decades in central Kansas, and we look forward to continuing this support in the years to come.
---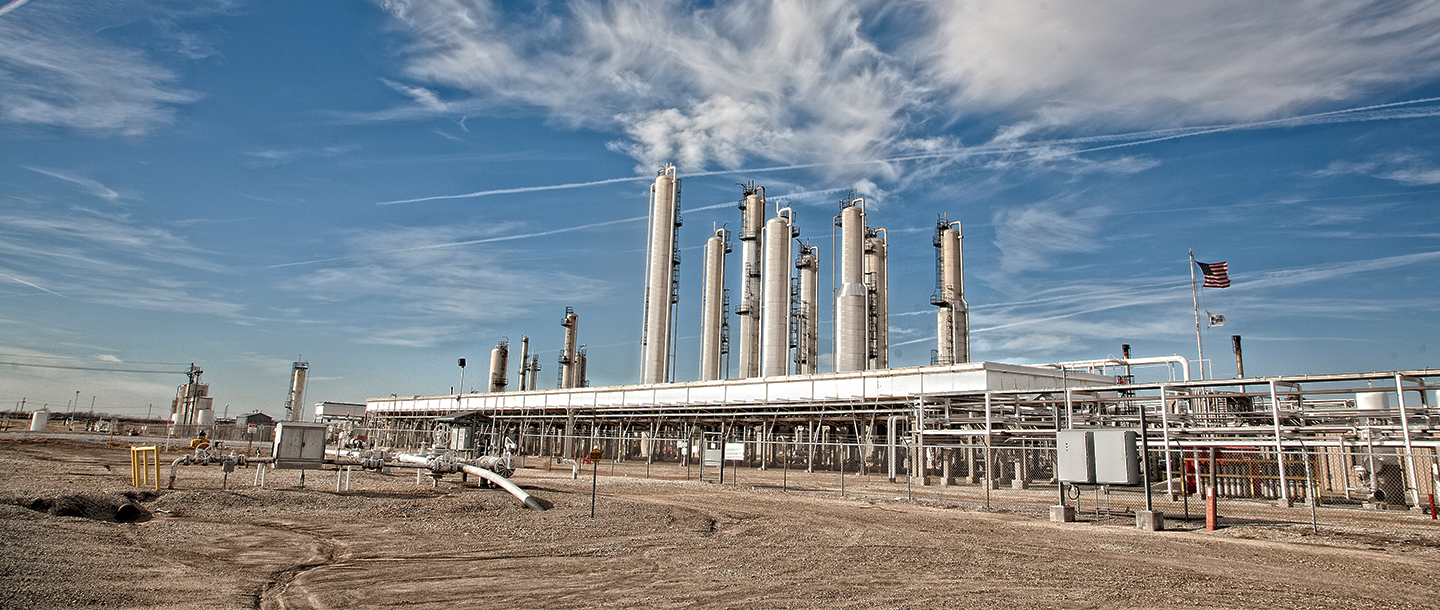 If you find yourself driving U.S. Highway 56 near McPherson, Kansas, you'll notice a series of tall vessels that …