Williams is wrapping up its fall university recruiting effort online and on campuses and soon will offer 2018 summer internships and entry-level jobs to dozens of students. It's an exciting process to meet the next generation of young professionals.
This summer, we had interns working in locations across our operating and functional areas. We asked them to bring their energy to Williams and they did with enthusiasm and drive!
Here are some of their recollections: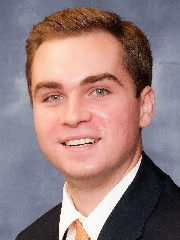 Thomas, business intern in Pittsburgh
I have had an absolutely terrific summer here in Pittsburgh. This was my third internship in college, but definitely the best one! I will say I definitely had some reservations about being in an unfamiliar city, but I have enjoyed every second of my time and will definitely recommend Williams to other college students. This summer taught me so much about the company and the natural gas industry as a whole.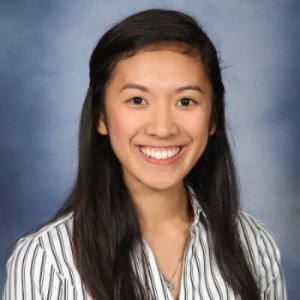 Lauren, engineering intern in Salt Lake City
I had the opportunity to travel this summer. On trips around Wyoming, I visited the Opal plant, the Echo Springs plant, the Green River office and Mesa compressor station. I know I wouldn't have gotten this opportunity elsewhere.
Williams' family culture also had a hand in giving me a great summer. Being from Texas, I didn't know anyone in Utah and so I didn't do much at first on the weekends. But then a coworker invited me to go camping with her friends and family one weekend. It was a lot of fun being outside of a working environment, plus it was the very first time I've ever been truly camping!
A most deserved shout-out: My mentor Jamie is definitely one of my favorite people I met this summer. Getting to know her taught me so much about Williams and about life in general. We got close enough that I feel like I can talk to her about pretty much anything. I couldn't have asked for a better experience!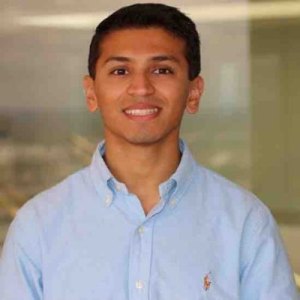 Shiven, engineering intern in Tulsa
The theme for this summer's interns was #MoreThanAnInternship. I have gotten exposure to many operating groups within Williams, met amazing individuals, completed high-impact projects and challenged myself to see how I contribute to "the big picture," all while seamlessly integrating myself into the wonderful Williams family. As I reflect on my summer with Williams in Tulsa, I see how I embodied that theme