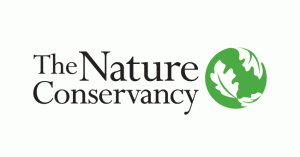 Williams is one of eight companies that have collaborated with The Nature Conservancy (TNC) to develop a best practice aimed at reducing the environmental impacts of natural gas pipeline construction.
Dominion Energy, Enbridge, EQT Midstream Partners, Kinder Morgan, NiSource, Southern Company Gas, UGI Energy Services and Williams have committed to following the guidelines of the new report titled "Improving Steep-Slope Pipeline Construction to Reduce Impacts to Natural Resources." The guidelines are intended to reduce the risks of landslides, slips and erosion occurring as a result of tree clearing and earthwork performed to install pipelines, and to minimize the adverse effects on habitat health and water quality.
Steep slopes and associated landslides are relatively common in local regions throughout the U.S. and Canada. The
U.S. Geological Survey
(USGS) has documented landslide problems in regions known to support high levels of biological diversity, including the Appalachian Mountains, Rocky Mountains, Pacific Coast Ranges and parts of Alaska and Hawaii. Grading and excavating trenches on steep slopes increases the potential for slips, landslides and erosion, which can threaten pipeline safety and increase the risk of environmental impacts.
The Nature Conservancy began engaging with Williams and other pipeline developers in the spring of 2017 to garner interest in collaborative action on steep-slope construction practices in high-risk landslide areas. Williams was part of the initial project steering committee which committed to work collaboratively with TNC to achieve the project's objectives and communicate them throughout the industry.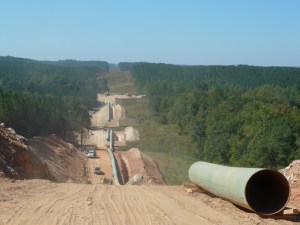 From fall 2017 through spring 2018, a series of technical workshops brought together key stakeholders and experts to identify and articulate best practices and issues requiring further research or engineering guidance. Participants in these meetings included representatives from the Federal Energy Regulatory Commission (FERC), the American Gas Association (AGA), the Environmental Council of States (ECOS), the U.S. Forest Service (USFS) and Trout Unlimited (TU), as well as several other subject matter experts.